Discover Forbidden Stories' impact report from this past year, here.
A word from Forbidden Stories' founder and executive director, Laurent Richard: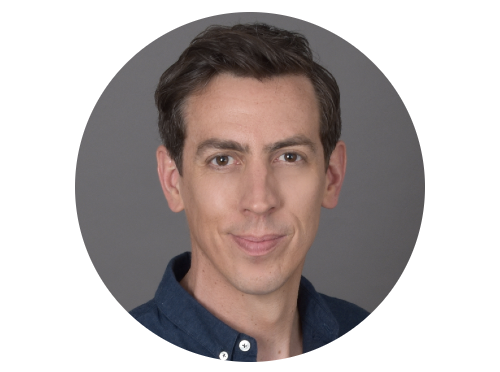 "In 2017, we started out as a small idea: to protect, pursue and publish the work of other journalists facing threats, prison, or murder. In 2021, we took it to the next level with arguably the most important cyber espionage case since the Snowden affair.
I genuinely thank you all for supporting our unique mission and I am thrilled to share with you our 2021 Impact Report.
With the Pegasus Project, our consortium published a massive investigation. Hundreds of journalists, human rights activists and opposition politicians were targeted by this spyware, setting off a worldwide scandal.
80

journalist partners


17

media outlets


10

countries
The impact of this investigation has been felt worldwide. NSO Group was blacklisted by the US. Elsewhere, the Indian Supreme Court ordered an inquiry into the state's use of the software, while Mexico arrested an individual on charges of using Pegasus to spy on a journalist.
The revelations keep on coming. Collaborative journalism can make a difference.
When a threat as large as Pegasus emerges, imperiling fundamental rights like the right to free speech, journalists need to come together.
Our Paris-based team is growing in order to sustain our steady development. Forbidden Stories also seeks to increase the international exposure of our subsidiary Forbidden Films' documentaries to raise awareness of our organization and increase the impact of our investigations.
I would like to express my deepest thanks to the charitable foundations supporting our nonprofit, as well as all of our media partners and our donors, without whom none of this would have been possible.
The prestigious George Polk Special Award was recently attributed to the Pegasus Project journalists. This award is a strong endorsement of our work and another push for pursuing our mission."
Laurent Richard,
Forbidden Stories' founder and executive director.
They support us
Maria Ressa
2021 Nobel Peace Prize
"All they want in killing a journalist, or in attacking a journalist, is to stop the story."
Can Dündar
Former editor of the Turkish newspaper Cumhuriyet
"It will send a very clear message to oppressive governments that if they touch a journalist anywhere in the world, many others will be ready to support and follow up their story."

Khadija Ismayilova
Azerbajani investigative journalist
"What you are suggesting is creating a newsroom for journalists who have no press freedom. You will get fantastic stories."
Matthew Caruana Galizia
Maltese journalist, son of slain reporter Daphne Caruana Galizia
"We couldn't allow our mother's stories to die with her. They were too important. For them to be forgotten would have been like killing her twice."
Fabrice Arfi
Mediapart's head of investigations
"The finest project of investigative journalism, in solidarity against censorship."
Sandhya Ravishankar
Indian journalist
"Now I know that Forbidden Stories will always have my back."
Bastian Obermayer
2017 Pulitzer Prize winner
"Even if Forbidden Stories rescues just a handful of investigations that fall into a sort of limbo each time a journalist is jailed or killed, it will already be a great victory for citizens."
Marina Walker
Executive editor at Pulitzer Center
"By working together, journalists can make it harder for censorship to win. We're proud to support Forbidden Stories."
THEY TALK ABOUT US